Which type of professionals can benefit from The Village Salons?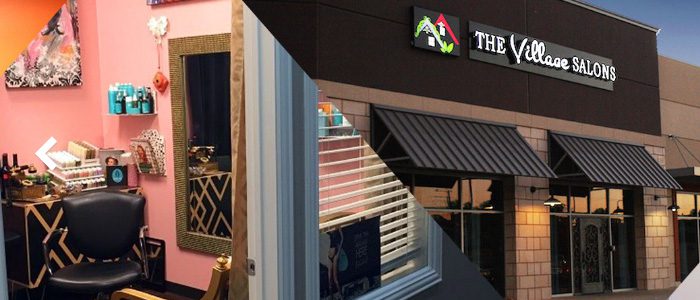 At the Village Salons, we always strive to boost the business of stylists and other related professionals. We don't limit our suites to beauty salons in Dallas. Numerous other hygiene services and personal care solutions provider can also use these suites to expand their business. Even the customers love it when they get a bouquet of personal care and hygiene services at one location.
So, which type of professionals can utilize this space?
Nutritionists/Dietetics
The consumers, in the present day and age, are more concerned about their health than ever before. They prefer consulting nutritionists to gain weight, lose weight, manage diabetes, manage cholesterol, or cure issues like irritable bowel syndrome. While visiting their hair stylist, they might notice a nutritionist in the vicinity. This increases their chances of visiting the same in the future.
Massage Therapists
The clinic of a massage therapist must be situated in a popular area to attract more customers. Due to the strategic placement of The Village Salons, the massage therapists can expect a decent business.
Aestheticians
The professionals offering solutions like waxing, lash lifts, tinting, facials, and hair removal can use this location to their advantage. If you offer the finest services, the chances are that a hair stylist from one of these suites can also recommend you to their loyal clients.
Each service provider that chooses our beauty salon suites in Dallas gets listed in our directory without any additional cost. All such features and amenities have made us one of the best beauty salons in Dallas. Learn more about the suites from here: www.thevillagesalons.com.