Summer Promotions! 3 Weeks Free or 1/2 Rent for 6 Weeks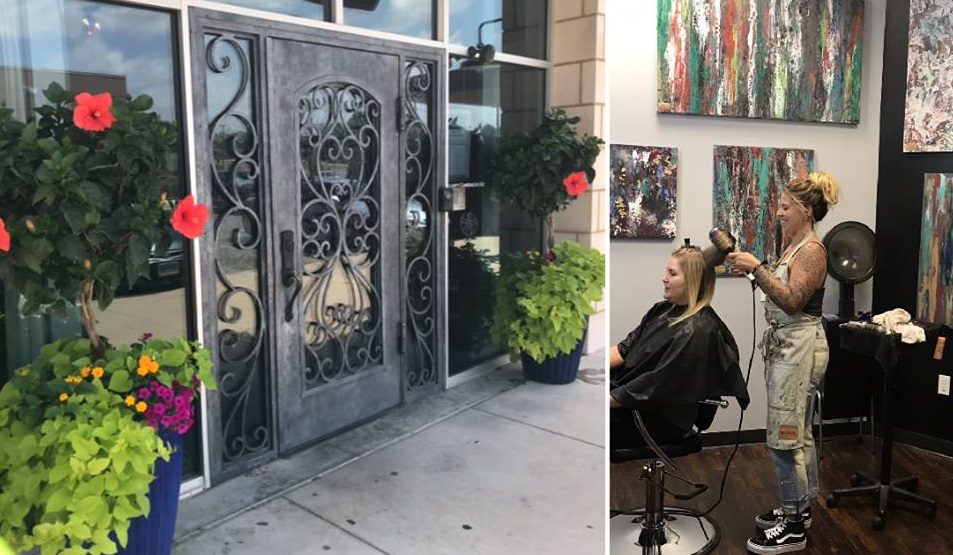 Are you ready for the summer promotion? The Village Salons offers huge discounts to salon professionals who are keen to grow their earning and want to have a stronghold on what they earn. The best summer promotion for best salons in Dallas ever allows all professionals to get maximum benefit and push their start if they are still thinking to initiate any work related to the salon.
The Village Salons is a place for salon professionals to run their own business.  Additionally, they will be free to facilitate and serve their clients with all the services and products they want to sell. We are located in the Arboretum Village Shopping Center, in a high growth, upscale neighborhood nestled between historic Lakewood and White Rock Lake.