Tips for success during the holiday season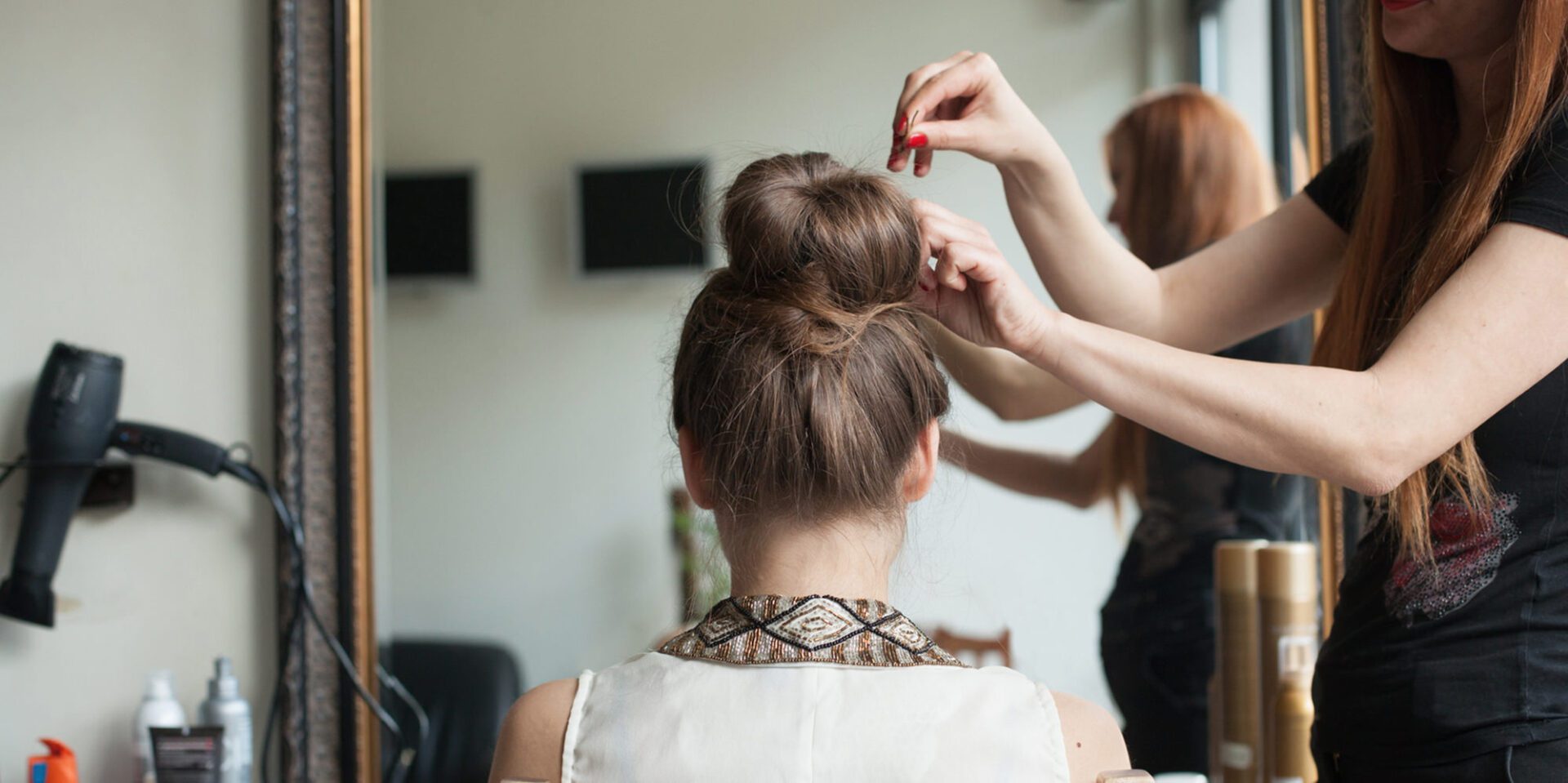 The holiday season is just around the corner. To enjoy maximum sales during this season, the hair salons from Dallas, Texas can follow these tips.
Share your holiday hours
Post the info about holiday hours on your website, social media platforms, and in your store. Some beauty salons in Dallas even send emails to their clients regarding such announcements.
Reward your loyal customers
The holiday season is the best time to tell your loyal customers that you care for them. Don't just send them a 'Thank You' message or card. Offer a discount or free gift to make them feel special.
Reach gift buyers
Try reaching the customers that don't visit your salon frequently to tell about gift packs you are offering. There is a possibility that these customers can buy a gift for their family members.
Decorate your salon carefully
This means you should decorate to ensure that the customers feel welcomed and comfortable. Don't ignore holiday retail displays, as it can help in increasing revenue. Promote your retail display through an attractive flyer.
Design gift certificates for holidays
The customers prefer buying gift certificates that are relevant to the season. While getting the certificates, add your logo for increased brand recognition.
Keep checking this space for more updates from the world of salon suites. We offer salon suites for rent in Dallas at a reasonable rate and multiple facilities. Read all about these facilities from here: https://www.thevillagesalons.com.
Call us if you have any query: https://www.thevillagesalons.com